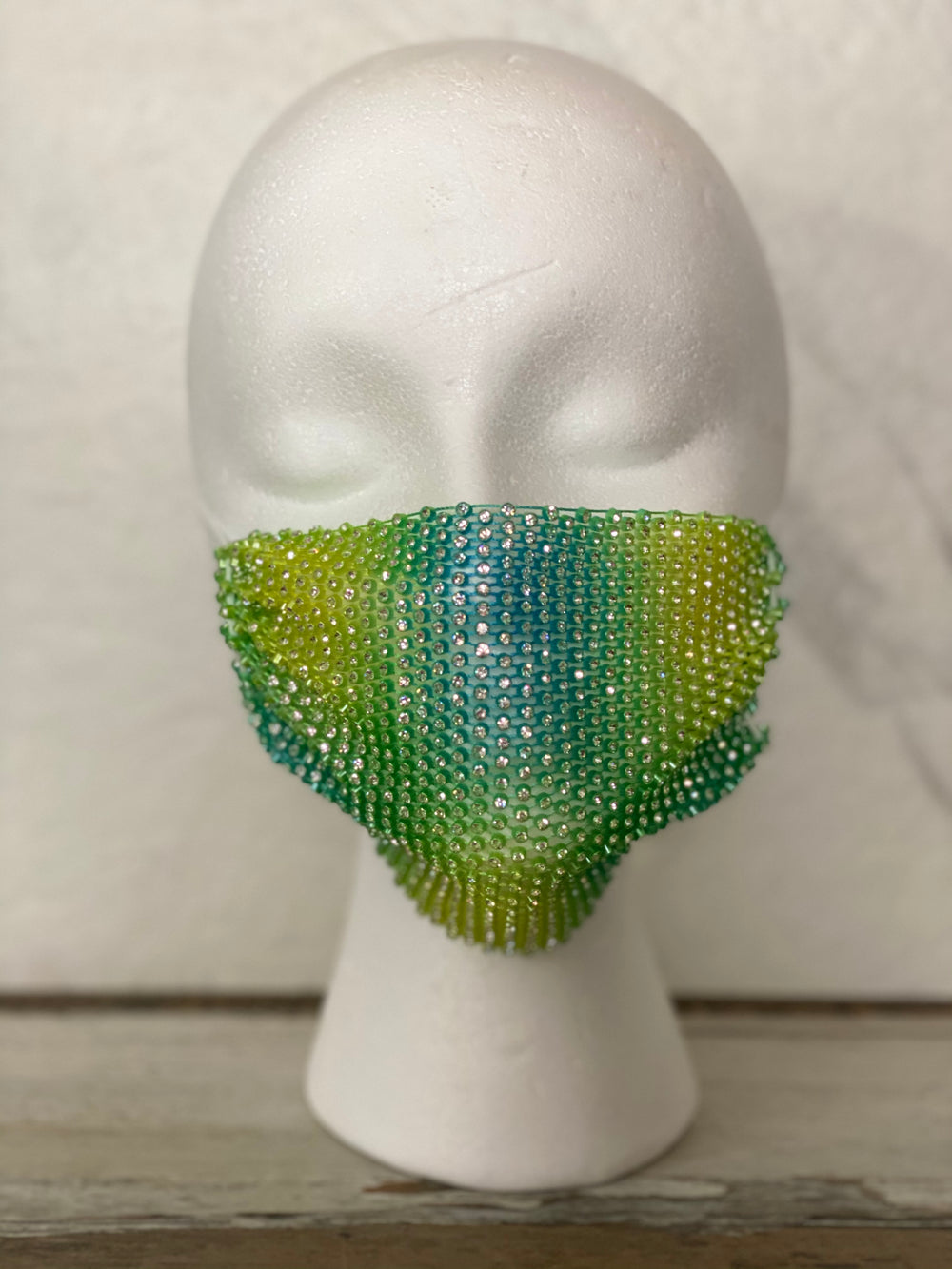 A&A Haute Spot
Green and Blue Glitz
Fashion Mask
These fashion masks are cute and breathable. Let your light shine brightly and your mask shine even brighter at your next holiday party. These masks are great for everyday or special occasions, depends on how fabulous you're feeling that day.
Attention: Non medical fashion mask. This product can be used multiple times and you may hand wash these masks gently. There is no protection against toxic gases. You receive fashionisable dust protection, sun protection, and works as a thermal mask. For extra protection you may wear these masks over your medical grade masks.
Safety level: Class B ( safe contact with skin)
Is with caution if you have or may have skin allergies.